...and get our FREE
7 part series
7 simple things you can do right now to take take 10 shots of your game.
Click here to get this amazing give away now and also pick up your FREE Demo of "From the ground up how to shoot in the 70'S".
Click Here to to get your FREE info.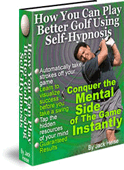 If the comments on the previous page did not answer your questions, please use the form below to contact us with your questions, comments, suggestions, complaints or kudos.
We cannot respond to you without your correct email address.

In Focus

The ultimate training Glove, and it's legal to use during a game!

Click here to read more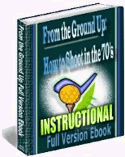 From The Ground Up: How To Shoot In The 70's